LCNTDR - Research into Policy events for 2018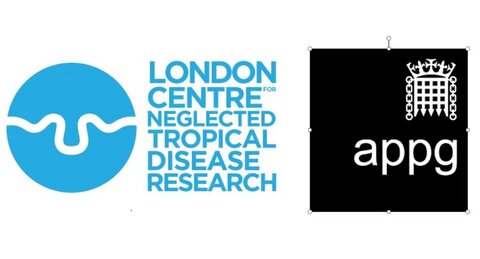 In early 2018, LCNTDR will be holding a couple of special events to showcase how members' research is helping to strengthen decision making and policies designed to tackle and eliminate NTDS.
LCNTDR Anniversary Event 2018 - 31st Jan 2018
Quality Research for Effective Policies - LCNTDR highlights from 2017
Imperial College London
5-8pm, Wednesday 31st Jan 2018
Join us for an evening of presentations and discussion aimed at highlighting research contributions to NTD policy, as well as a commemoration of the 6th anniversary of the London Declaration on NTDs. A drinks reception will be held directly following the presentations.
Keynote address will be from the Bill and Melinda Gates Foundation's Professor Simon Brooker who will be discussing the roads from NTD research through to policy and large-scale implementation.
Alongside this a series of quick fire research updates will highlight the latest findings and innovations from the across the NTD research arena.
This free event has limited number of tickets, available on a first come first serve basis through our eventbrite page.
All Party Parliamentary Group on Malaria and NTDS - 6th Feb 2018
Translating NTD Research into Policy
Jubilee Room, Houses of Parliament
5pm - 7pm, Tuesday 6th February 2018
A special joint event between the APPMG and LCNTDR to mark the anniversary of the London Declaration on NTDs. The meeting will bring together parliamentarians, members of the House of Lords, researchers, donors and NTD stakeholders to discuss how research is strengthening the evidence base and helping policy makers make informed decisions. A drinks reception will follow the meeting.
To attend please send your RSVP to aparna [dot] barua [at] parliament [dot] uk
There is a limited capacity for this event. Places are assigned on a first come first serve basis.