Kathryn Forbes joins the London Centre for NTD Research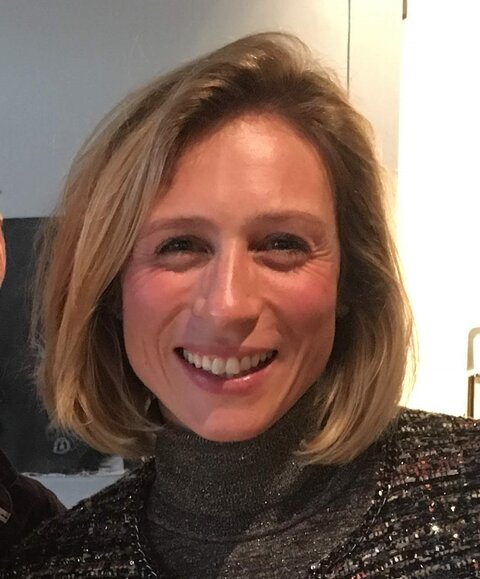 The London Centre for Neglected Tropical Disease Research is delighted to welcome Kathryn Forbes as its new Centre Manager.
Kathryn joins the Centre from Body & Soul, a charity that supports people of all ages who have experienced significant childhood adversity. During her 10 years at Body & Soul, Kathryn developed a diverse portfolio, including relationship management, new programme development, applying for and managing significant grants, and measuring and reporting on the charity's impact. Kathryn also brings experience working with the Public Health team at Richmond & Wandsworth Borough Council, tutoring at the University of Hong Kong School of Public Health, conference production for the pharmaceutical industry and headhunting in corporate finance and private equity.
A core focus of Kathryn's work at LCNTDR will be expanding the remit and membership of the Center, particularly from organisations in countries where NTDs are endemic. She will also seek to identify new and sustainable sources of funding for the LCNTDR to take it beyond 2022, and ensure the structure of the organisation, and its governance, are sustainable in the long term.
Kathryn holds a BSc Biological Science (Hons) Microbiology & Infection from Edinburgh University and an MSc Control of Infectious Diseases from London School of Hygiene and Tropical Medicine.