ISNTD festival 2018 - Open Data Kit Workshop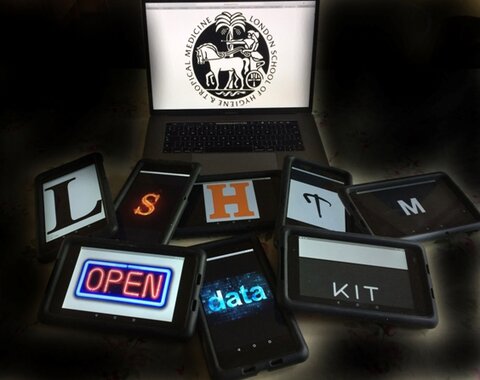 ISNTD Festival 2018
Wellcome Trust, London
March 27th 2018
The ISNTD Festival 2018 focuses on the latest creative and communication strategies being used to facilitate and advocate for more effective NTD control.
The daylong festival brings together creative partners, scientists, policy makers and advocacy champions to share their ideas and approaches. The ISNTD Festival explores the challenges and solutions for behavioural interventions across various communities from boardroom to bench to patient.
As part of the festival's programme LSHTM's Dr Chrissy Roberts will be holding a special workshop on his group's work on the Open Data Kit and how it is helping researchers to collect, store and share field data more quickly and securely.
To sign up for this workshop and the rest of the ISNTD programme visit www.isntdfestival.com
Workshop - Open tools for Electronic Data Collection in global health
Infectious disease outbreak emergencies require urgent intervention to prevent their effects from worsening and to limit the extent to which infection can continue to spread. Good emergency management starts with good preparedness and the most important things that we must be prepared for are to be able to respond rapidly, to collect huge amounts of data in a short time period, to make sense of that data and then to communicate the findings to people who need to use the data to make important decisions.
A LSHTM research team led by Dr Chrissy Roberts have been using Android tablets and an app called "Open Data Kit" (ODK) to collect data for more than 100 research studies. This app is perfect for the task because it requires no programming skills to use. The project uses a 'pay what you can' model of funding that means that anybody can use the system, even if they have no money; so neither students nor partners in low and middle income countries are locked out of the service for financial reasons. The project also makes all of its outputs such as papers, computer programmes, methods and training materials available for free via the internet, so that others can benefit from the group's work.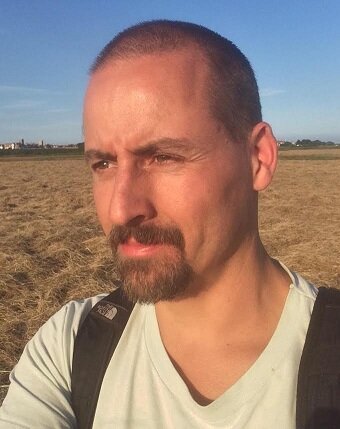 The research team behind this project believe that this and other software could be the ideal 'ready-to-go' option for emergency response data collection. Their ongoing work is making the ODK system even better than it already is, by adding extra apps, software and protocols that will make geographical mapping much faster and which will enable the addition of web-surveys and other data collection methods to the list of ways that researchers can gather data. The group also plan to automate a lot of the hard work so that data and results get where they need to be much faster. In addition to this the team are investigating how emerging technologies such as 3D printing and low power Bluetooth can support global health research and response.
This workshop will present the system and demonstrate its capabilities. It'll also collect and analyze some data in real time through getting hands on with some smart devices. The ODK project's vision for the future of outbreak responses is that crowd-sourcing of data and community involvement is the key to using data to save lives. Everyone with a mobile phone or laptop is a potential participant in the data gathering part of the response effort.