In Memoriam: Kamran Rafiq - A champion in the fight against neglected tropical diseases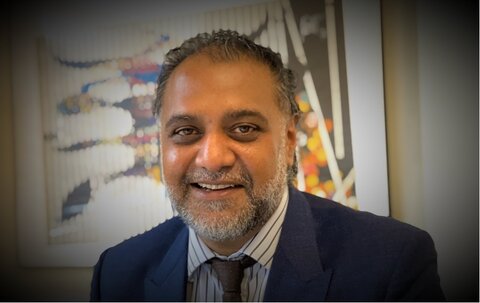 It is with deep sorrow that the London Centre for NTD Research mourns the loss of Kamran Rafiq, Co-Founder of the International Society for Neglected Tropical Diseases (ISNTD). Kamran was not only a passionate advocate for NTDs but also a cherished friend and collaborator to many members of the London Centre for NTD Research.
Kamran will always be remembered for his gentle spirit, unwavering dedication, and profound contributions to the control, elimination, and eradication of NTDs. His tireless efforts have played a significant role in advancing understanding of these often-overlooked diseases and in promoting initiatives to address them.
In this time of profound loss, we offer our deepest condolences to Kamran's beloved wife and ISNTD co-founder, Marianne Comparet, and their three children.