Announcing four calls for proposed research on neglected tropical diseases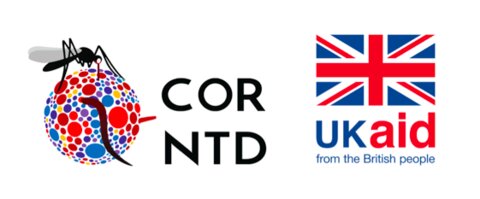 The Neglected Tropical Diseases Support Center (NTD-SC) at The Task Force for Global Health has shared four requests for proposals on research to address neglected tropical diseases (NTDs). With these calls, the NTD-SC seeks proposals that are nested within national programs and which establish a foundation for integrating NTD-related activities into national health systems. Projects will be funded with UK aid through the UK Department for International Development via the NTD-SC, which serves as Secretariat for the Coalition for Operational Research on NTDs (COR-NTD).

Please note that strict deadlines are in place for both proposal submissions and selected research activities, based on the timeline of the grant supporting the call. The deadline for all four calls is February 7, 2020, at midnight EST.* All research activities, analysis, and final technical/financial reports for selected research projects must be concluded and submitted by 27 February 2021.