Kelly Charniga
Research Postgraduate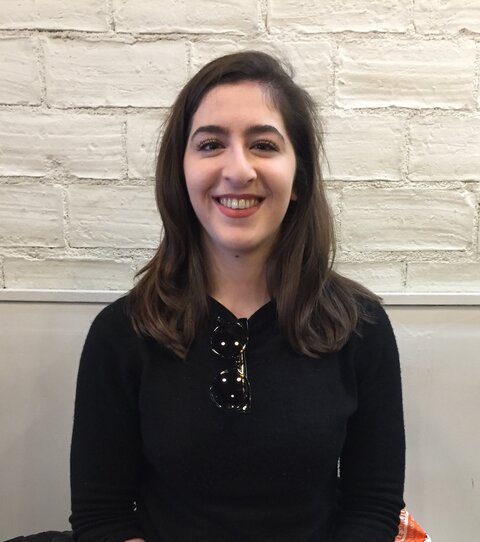 Kelly's PhD research focused on the 2014-2017 Zika and chikungunya epidemics in Colombia. She used spatial interaction models to study the spatial and temporal invasion dynamics of the epidemics. She also estimated epidemiological parameters from surveillance data, including reproduction numbers and reporting rates.
Kelly's PhD was supervised by Professor Christl Donnelly at Imperial College London/University of Oxford and Dr. Pierre Nouvellet at University of Sussex. She was funded by Imperial College London's President's PhD Scholarship.
Kelly is now a Prevention Effectiveness Fellow at the U.S. CDC in Atlanta where she is modeling rabies and monkeypox.