Julia Dunn
Research Assistant
julia.dunn

[at]

imperial.ac.uk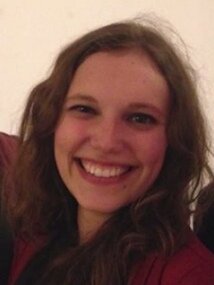 Julia is a member of the NTD Epidemiology Research Group at Imperial, College London. Her primary research objectives are centred on the epidemiology and control of soil-transmitted helminths (STH) in South East Asia.
Julia's previous research experience has been in quantitative studies of infectious disease epidemiology and control, specifically respiratory infections. She has also worked in surveillance of infectious disease outbreaks. Her current research interests include NTDs, respiratory infections and surveillance of infectious diseases.
Julia holds a MSc in Control of Infectious Diseases from the London School of Hygiene and Tropical Medicine, and a BSc(Hons) in Biological Sciences with Infectious Diseases from the University of Edinburgh.