Jieun Lee
Research Assistant
Jieun.Lee

[at]

lshtm.ac.uk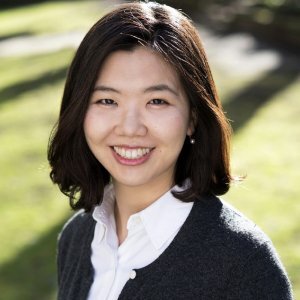 As a research assistant for the LINK programme, Jieun conducts a systematic review on routine health information systems interventions in LMICs and also takes part in the evaluation on barriers to translate malaria data into policy.
Before joining LSHTM in 2017, Jieun spent eight years working as a programme officer in international non governmental organization, carrying out community-based development projects. She has extensive experience in designing, M&E, grant acquisition and reporting multi-sectoral development projects.
She also has years of experience in conducting public-health projects of various domains; maternal and child health; water, sanitation and hygiene; and community-based disease control programs. She oversaw projects in East Africa, West Africa, Southeast Asia, South Asia, and was stationed in Senegal as a consultant for contextualization of a participatory development planning model. She also has experience in training field staffs on various development and public health projects models.