Grace Power
Project Manager
Grace.Power

[at]

lshtm.ac.uk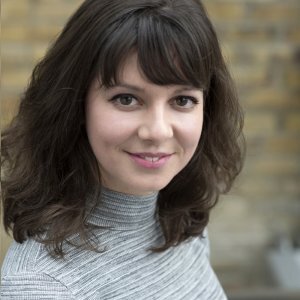 Grace is a Project Manager in the Logan Group at the London School of Hygiene and Tropical Medicine and coordinates emergency preparedness, rapid response and development projects, contributes to research regarding knowledge, attitudes and behaviours around disease risk factors and writes grants to support the development of tools and interventions in vector control.
As part of the Logan Group's research portfolio Grace works on areas of vector control, community outreach, knowledge, attitudes and behaviours to Zika prevention and control measures.
Grace is currently studying Life Sciences for Subjects Allied to Medicine.