Dr Pierre Nouvellet
Lecturer in Infectious Disease Modelling
p.nouvellet

[at]

imperial.ac.uk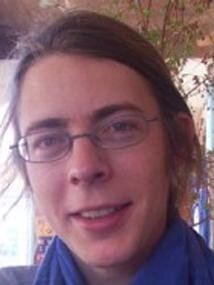 Pierre's current research focuses on developing statistical methods to estimate relevant parameters within complex ecological setting by integrating various sources of information in order to better understand the dynamics of diseases' transmission and mitigate their public health risk.
The focus of his current work concentrates on 3 themes:
Vector-borne and zoonotic diseases, with a strong focus on rabies and Chagas disease.
Emerging diseases, with a strong focus on MERS-CoV, Ebola, Zika and antibiotic resistance.
Rapid response to outbreaks and real-time analysis, with a strong focus on developing tools and capacity ahead of future outbreaks.
In each of those 3 themes, his interests sit at the interface between ecology and epidemiology where the potential for endemic and (re-)emerging zoonotic diseases lies.