Dr Michael Lewis
Assistant Professor
Michael.Lewis

[at]

lshtm.ac.uk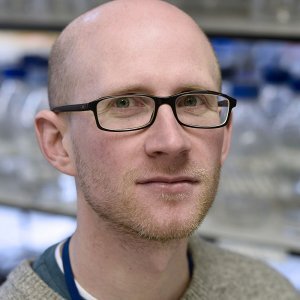 Dr Lewis is currently working on the role of the gut and its microbiota in experimental models of visceral leishmaniasis and Chagas disease. This project is supported by a Marie Curie International Outgoing Fellowship during which Michael spent two years in the laboratory of Dr. David Sacks at the National Institutes of Health in Bethesda, USA.
Three of the most important neglected infectious diseases, Human African Trypanosomiasis, Chagas disease and leishmaniasis are caused by parasites from the protozoan order Trypanosomatida: Trypanosoma brucei, T. cruziand Leishmania sp. respectively. These parasites are all able to establish long-term chronic infections in people resulting in a wide range of outcomes from death and severe morbidity to more mild forms and subclinical carrier states.
Dr Lewis is studying these parasites and the host-parasite relationships from several complementary perspectives:
How did they evolve?
What are the genetic and environmental factors that determine infection outcomes and disease severity?
How can we use our understanding of them to discover new and better treatments?
Michael previously completed his PhD and early post-doctoral work on the genetics and evolution of Trypanosoma cruzi in the Miles lab, also at LSHTM. He obtained a BSc in Genetics in 2002 and an MSc in Medical Molecular Microbiology in 2004, both from the University of Nottingham.