Dr Judd Walson
Associate Professor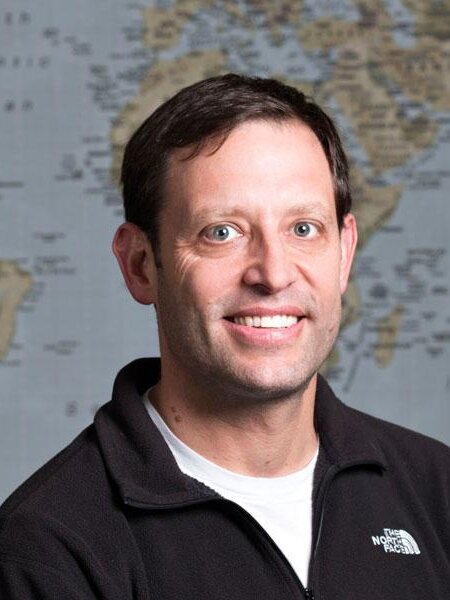 Dr Walson completed his training in both Internal Medicine and Pediatrics Residencies at Duke University, a fellowship in Infectious Disease at the University of Washington, and holds a Master's Degree in Public Health from Tufts University. He has extensive experience in the design and implementation of large clinical trials in resource-limited settings. He has worked extensively in Kenya, Ethiopia, Bangladesh, Thailand and Nepal.
Dr Walson is particularly interested in the effect of enteric infection and composition on immunologic function and growth. He is also the Co-Director of CHAIN, a large clinical platform in five countries in Africa and Asia designed to evaluate mortality and morbidity among acutely ill children with varying degrees of malnutrition and to develop and test interventions for this high risk population.
In addition to his clinical research, Dr Walson is the Director of the Global Health Strategic Analysis and Research Training Program (START), an innovative collaboration between the Bill & Melinda Gates Foundation and the University of Washington.