Alexis Schneider
MSc Student, Medical Parasitology
alexisgeoschneider

[at]

gmail.com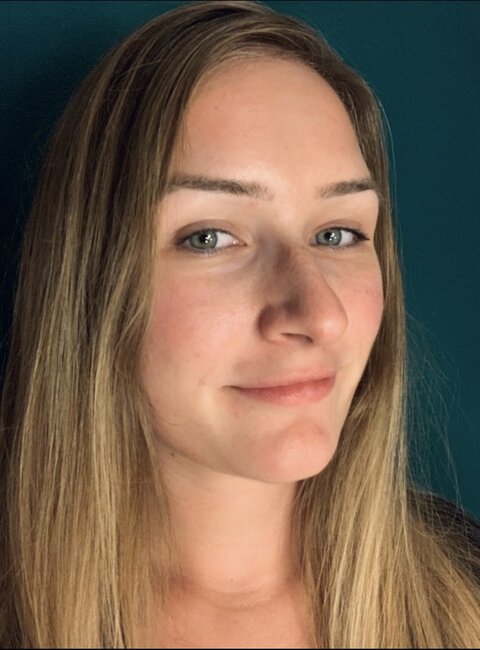 Ms. Alexis Schneider is currently a MSc student studying Medical Parasitology at the London School of Hygiene and Tropical Medicine. She always had a natural affinity for nature, particularly animals and "bugs", but it wasn't until she got a job as a veterinary assistant that she realized she could make a career out of these passions.
Inspired by her years of working in Dr. Nila Kelly's veterinary practice in Irvine, California, she attended UC Davis where she earned a BS in Neurobiology, Physiology, and Behavior. There, she was a research assistant at the UC Davis MIND Institute and assisted a busy laboratory with a variety of studies focused on animal models of neurodevelopmental disorders such as Fragile X syndrome and autism. While she enjoyed learning about physiology and neuroscience and everything in-between, the real highlight of her college studies was her minor in Medical-Veterinary Entomology, which led to her interest in the LSHTM.
Following graduation from UC Davis, she embarked on a wild career exploration journey, spending time as a sales assistant/content writer for a travel agency specializing in Cuba and Iran, laboring as a farm hand on a free-range pig farm in Monterey County, selling fancy cookware at Sur la Table, and writing articles for blogs as a freelance writer. She is thrilled to be returning to science and focusing on a topic that has the potential to help many people: medical parasitology.
Her research interests include parasites' potential impact on host behaviour, Toxoplasma gondii, nematodes, Rabies, and Chagas disease. When she isn't busy with parasites, she enjoys anything involving food (cooking, restaurants, browsing London's amazing markets), reading, exploring new places, dabbling in creative writing, and discovering new music.